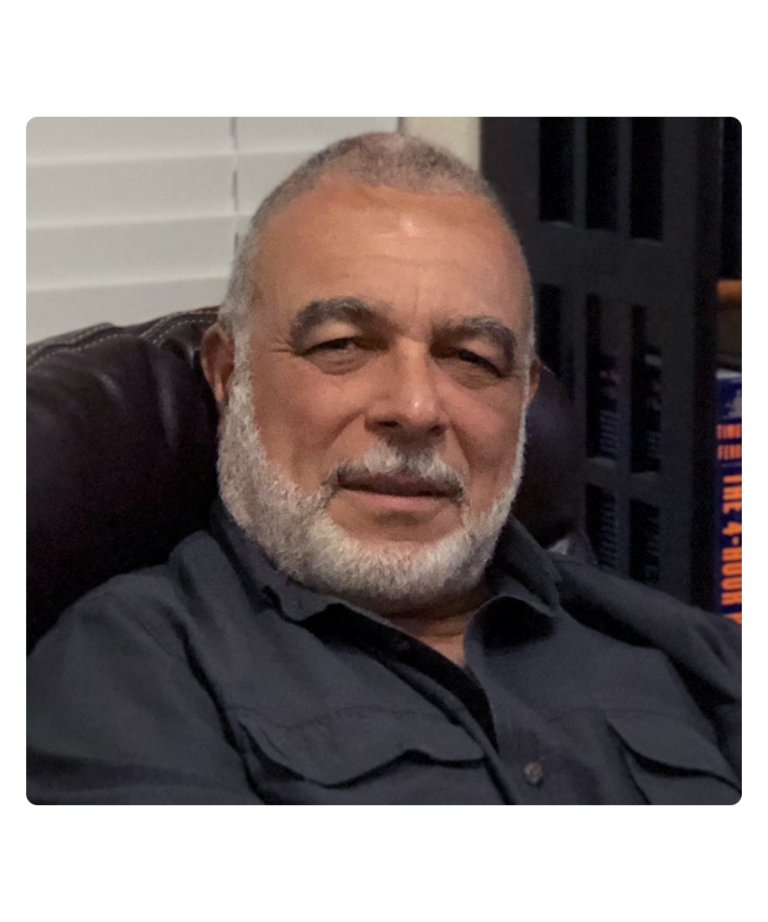 I believe reading can change lives. I am grateful for the books, too numerous to mention, which came into my life since I learned to read under candle light as a young boy. Books can entertain, educate, and inspire their readers to new heights. It's the reason I write. My hope for readers when they turn the last page of my books, is to feel moved and enlightened by the stories, characters, and settings that make the experience feel real. I want to take my readers on the journey, with all the twists and turns, joy and sadness, surprise and suspense that can fit in the pages. History is filled with stories yet to be told, because time might have forgotten them. My goal is find these untold stories and revive their tapestry of love, hate, betrayal, war, peace, redemption, grief, struggle, victory—all the ingredients of human existence, so we walk away with lifetime lessons and richer lives.
Writer, Speaker, Researcher
"This novel was such a page-turner that I finished it in one day!"
"A taut tension-filled tale that holds the reader's interest in a vice-like grip from beginning to surprising end.
"Blood of Belvidere is a must read!"
"I just read Dunbar Campbell's novel Blood of Belvidere, in one sitting. "
"I was a paratrooper in the 82nd Airborne who participated in the invasion of Grenada called Urgent Fury. I have read everything I could find in an attempt to better understand the events that resulted in my unplanned trip to Grenada in 1983. I have engaged in years of reading, years of analysis and years of attempts to tease information from people on the Internet. All I really needed to do was read Blood of Belvidere. . . The story . . .is a thrilling nail biter.
"I enjoyed Blood of Belvidere very much…Grenadian Dunbar Campbell places his historical fiction within a vast expanse of Grenadian history, setting a grounding at the Fédon Rebellion in 1795 and a final resting point in Grenada on 25 October 1983. Campbell is the quartermaster of his characters, past and present, and they move quickly and episodically."
"Dunbar, your book takes the reader on an excellent adventure! The blending of historical fact with fiction made for a very good read. . .I found it very difficult to put your book down!!! Wonderful book, I thoroughly enjoyed it and didn't want it to end."
"Politics, greed, love, conflict.......this book has it all. Do yourself a favor and check it out. I felt like I was right there, experiencing the entire saga alongside Scott McDonald......What a ride !!! I am forever a fan of Dunbar Campbell's work."
"I'm now enlightened and enriched with the history, mystery, intrigue and the emotional ride of this historical narrative. Grenada is now a place I want to actually see and be where this took place."